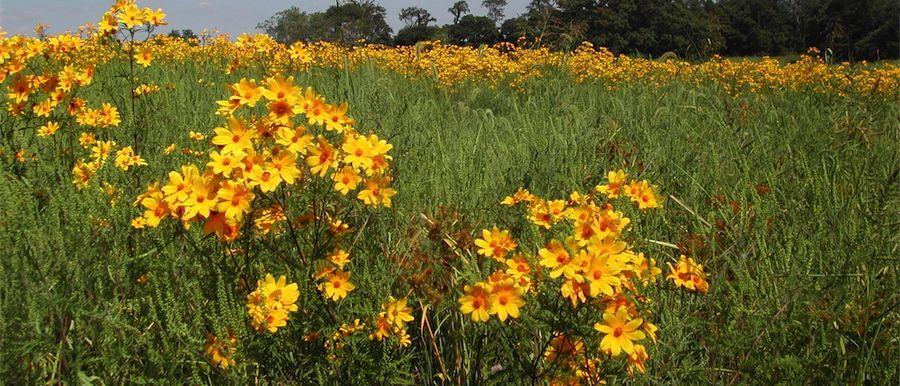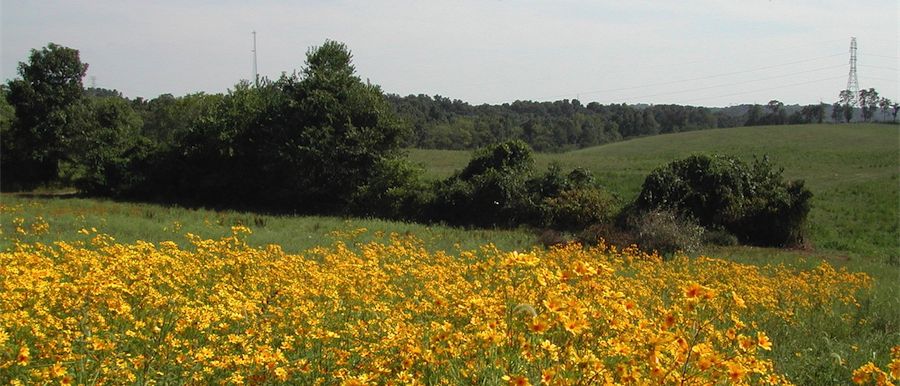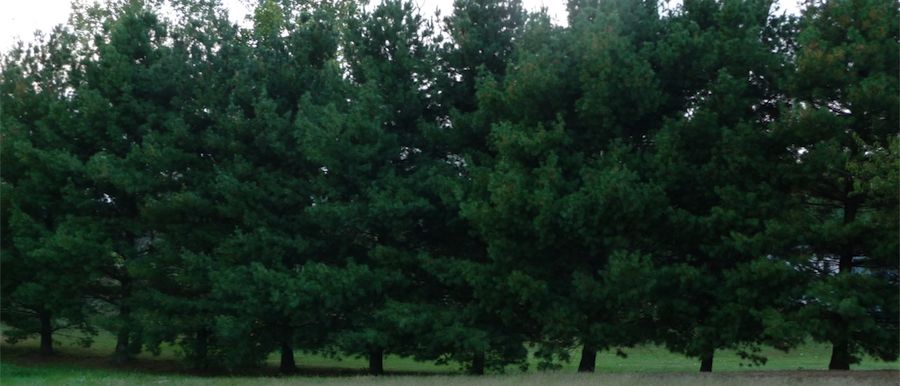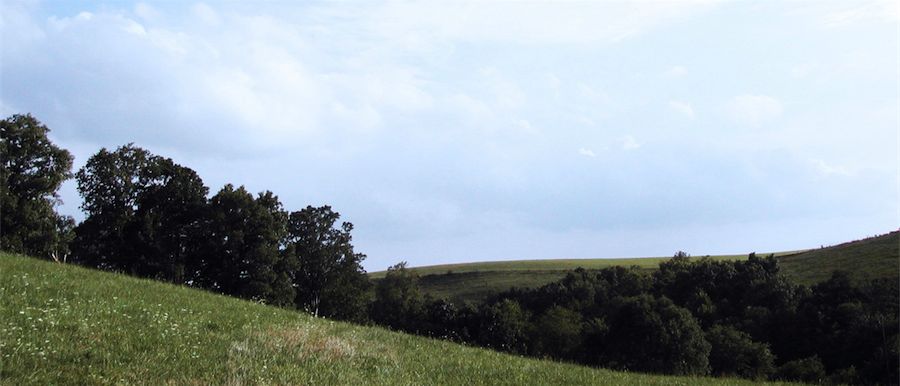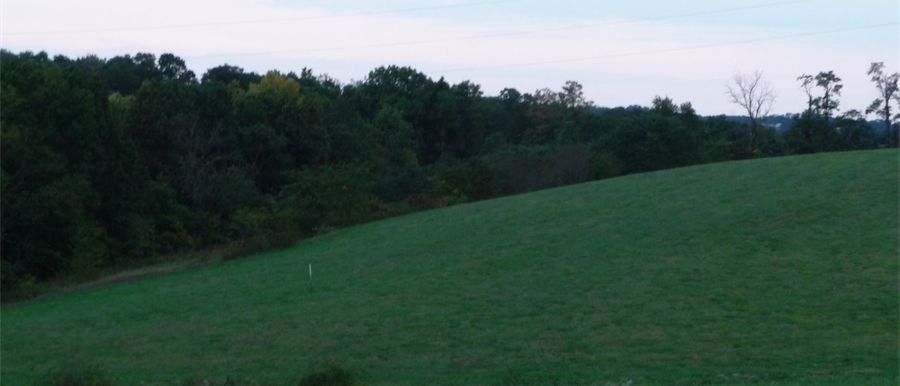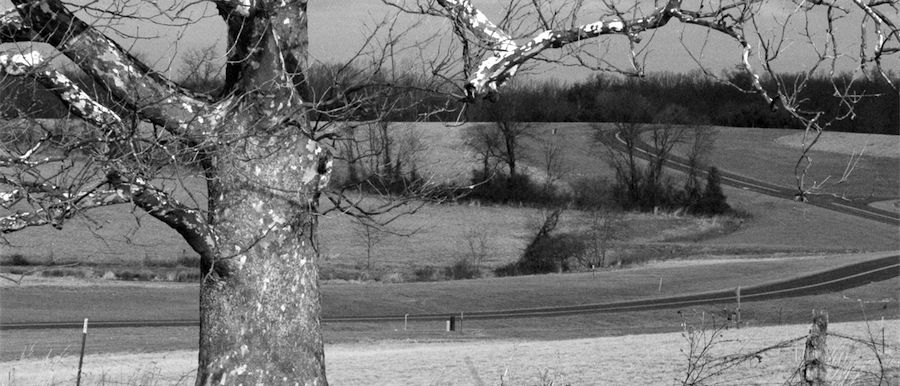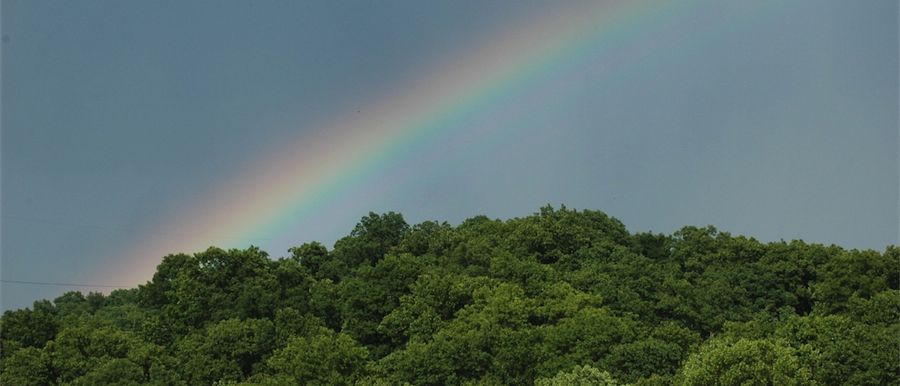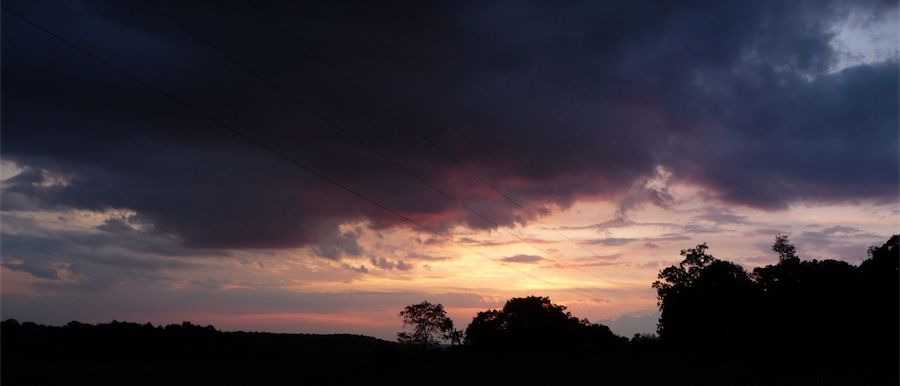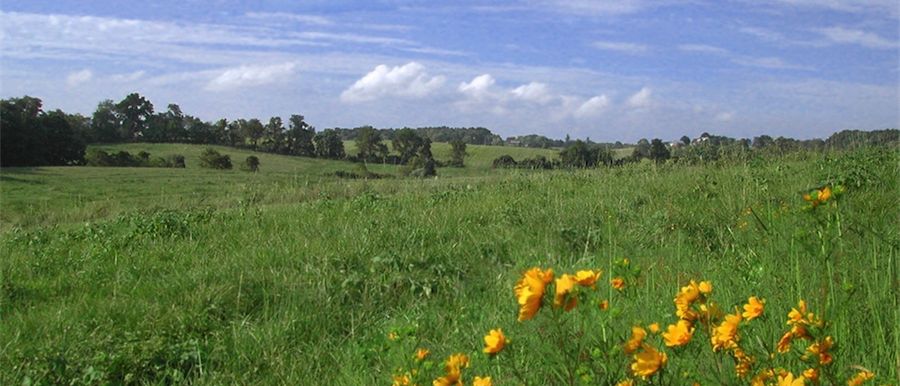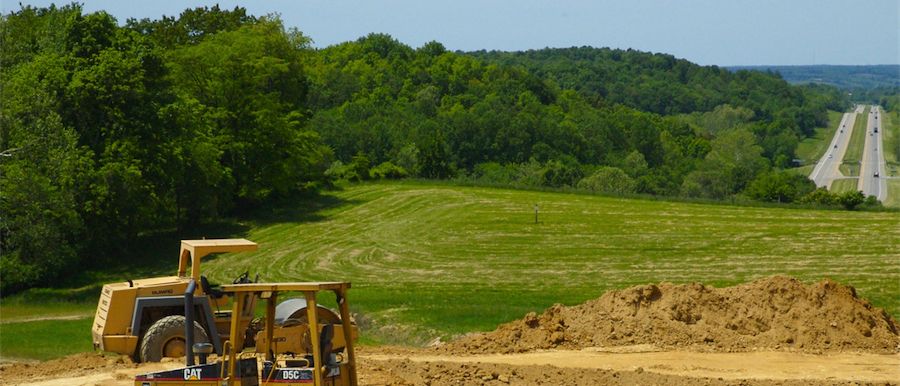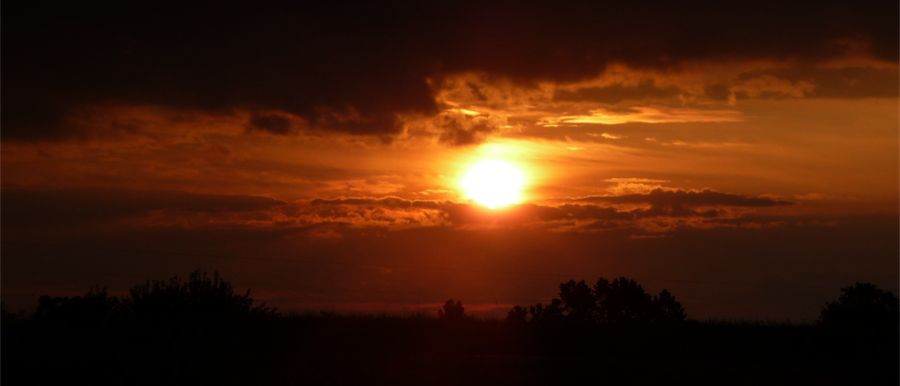 Welcome to Mountain Meadow Estates
Welcome to our site! We are excited to see such a warm response to southern Ohio's newest and finest subdivision. You will find locations here that will be both inspiring and tranquil; locations that will refresh you, body and soul; locations that will offer you the rest and peace you need to pursue your daily and often hectic activities.


• 36 ideal home sites comprised of beautiful lots from level to rolling meadows.
• Lots range in size from 1.178 to 5.957 acres.
• Wooded and lots with ponds are available.
• Featuring full county maintained access road.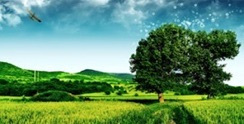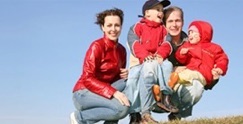 Only 4 of the original 36 lots are left. Inquiries are coming in daily, so you may want to act quickly before they're all gone!